Strong Early Holiday Sales for Indies
The resilience of indie booksellers was on full display, along with books and sidelines, in the early days of this year's holiday season. According to the American Booksellers Association, member in-store book sales, as tracked by Nielsen Bookscan for Thanksgiving week (including Black Friday and Small Business Saturday) increased 15.5% over the same period in 2010, while sales in store websites powered by ABA increased by 60% for Thanksgiving weekend (Black Friday through Cyber Monday).

"These sales numbers reflect what we are hearing from our members across the country," said ABA CEO Oren Teicher. "An array of factors are fueling the resurgence of independent bookstores, including the growing acceptance of the 'local first' movement; an extraordinary level of innovative and creative entrepreneurship; a willingness to adapt to changing retail trends including selling both print and digital books online; and, most importantly, continuing to be an unmatched source of credible information about books and authors."

The ABA also reported that more than 330 independent bookstores stores are selling Google eBooks through the group's websites, and more than 1,900 storefront locations are currently members of the association, an increase of 15.5% since January 2010.

---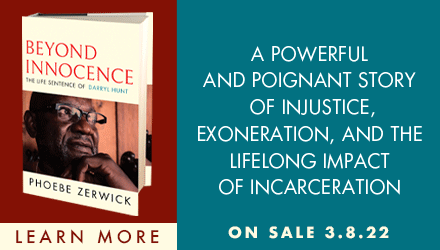 ---