Apple iTextbook on Way?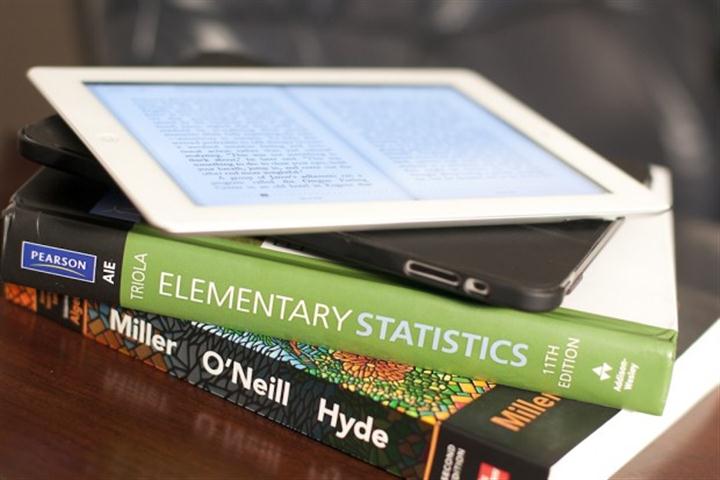 Apple's announcement this coming Thursday about education
is likely to involve the introduction of interactive textbooks optimized for the iPad and related partnerships with publishers, the
Wall Street Journal
reported.
Late Apple co-founder Steve Jobs was quoted by biographer Walter Isaacson as saying, the
Journal
wrote, "that he wanted to transform the textbook industry by hiring writers to create digital versions and making them a feature of the iPad." He believed "all books should be digital and interactive, tailored to each student and providing feedback in real time."
According to the paper, Dr. Rob Reynolds, director of MBS Direct Digital, estimates that about 6% of education-textbook sales will be digital this year, up from 3% in 2011, but by 2020, digital textbooks and learning content will represent more than 50% of the overall textbook market.
---

---