Indie Bookseller Looks Forward to an 'Even More Exciting' Year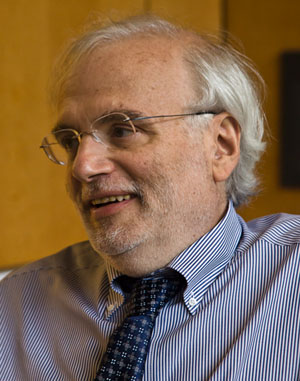 "One thing that we all observed was how often customers told us they were choosing to shop with us to support an independent bookstore and local business. While we often receive comments like these, the staff was struck by their frequency and the apparent conviction behind them....

"It is clear that the rumors of the demise of independent bookstores have been greatly exaggerated. Entrepreneurs continue to enter the industry, reimagining how the printed word is distributed to passionate readers. It has been an exciting year, but we promise you that the coming year will be even more exciting."
---

---