HMH to Publish Some Amazon Titles
Houghton Mifflin Harcourt will distribute in North America print versions of all adult titles published by Amazon's East Coast Group, which is headed by Larry Kirshbaum and will begin releasing titles this fall. The books will appear under Houghton Mifflin Harcourt's new New Harvest imprint.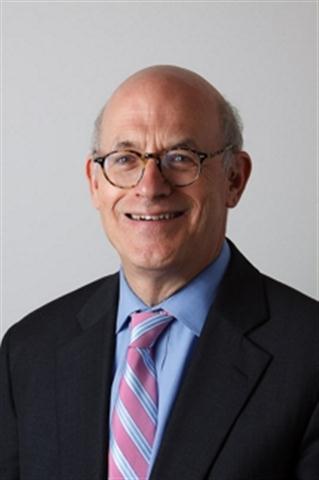 The Kirshbaum operation is publishing narrative nonfiction, literary fiction, business books and children's/YA. Its authors include Tim Ferriss, Penny Marshall, Deepak Chopra and James Franco.
Under its Mariner imprint, Houghton Mifflin Harcourt has published some books from Amazon's Seattle imprints and will continue to do so.
"We have had great success with previous Amazon titles, including
The Hangman's Daughter
, and we are thrilled to add New Harvest titles to the HMH list," said Bruce Nichols, senior v-p and publisher, Houghton Mifflin Harcourt's adult trade division.
Kirshbaum said the distribution agreement "enables us to broaden our distribution and get our books into more readers' hands."
---

---