General Retail Sales: Holidays & Weather Make February 'Solid'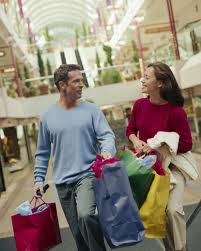 February's unseasonably warm weather "brought out shoppers for spring wear and clearance sales," using money "they didn't spend on apparel for a frigid winter that didn't come," the Wall Street Journal reported. Thomson Reuters said sales at stores it tracks rose 6.4%, substantially better than the 4.8% gain analysts had predicted.

Presidents Day weekend and Valentine's Day were significant contributors. According to the National Retail Federation, the average person spent $126.03 on Valentine's Day, up 8.5% from last year's $116.21--which was affected by severe weather--and the highest total in the survey's 10-year history. Total spending for Valentine's Day this year "was expected to reach $17.6 billion, compared with $15.7 billion last year," the Journal noted.

"The retailers that had a tailwind going into the February season continued to drive sales increases," said Joel Bines of AlixPartners. "It's a fight for market share among retailers rather than a rising tide, and those with momentum are winning out."

The New York Times cited "signs that the American consumer is feeling more secure" as a contributor to the results, noting that Conference Board findings released earlier this week indicated consumer confidence during the month was the highest level in a year.

"Folks are willing to spend a little bit of money on their home, and on accessorizing their outfits with additional nice pieces," said Keith Jelinek of AlixPartners. He sounded a cautionary note, however, about rising gas prices: "Most of the price increases didn't happen until the end of February, and I don't think they've really taken a toll yet. If you put it into dollars and cents, it will impact the consumer by $7 to $10 a fill-up."

While consumer confidence may be growing, Jelinek added that "the consumer's eye is still on where they stand in their own personal situation, and I think the majority of consumers haven't felt the impact yet" of an improving economy.

---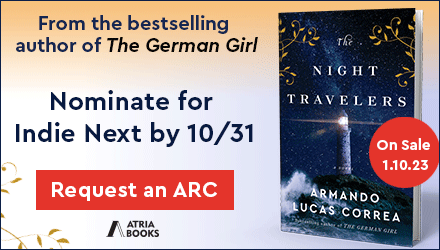 ---