Bookstores Play 'Critical Role' for New Books & Authors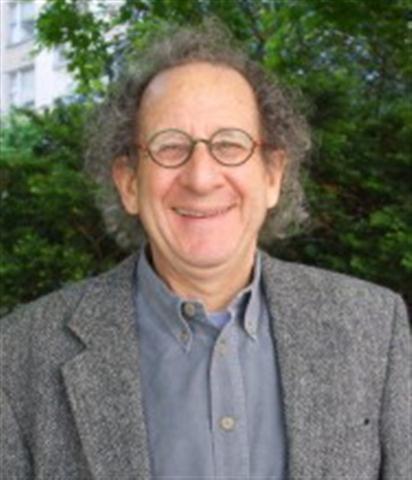 "And what [Peter Hildick-Smith of the Codex Group] sees and documents is the critical role bookstores play in consumer discovery of new books and authors. He demonstrates with data and logic that SEO and social media are totally inadequate substitutes. Hildick-Smith thinks a future without bookstores will be very different than the present. He makes the case that author brands established in the bookstore era will be largely unchallenged when the bookstore ladder gets pulled up and future authors can't climb it. And he believes that publishers don't appreciate that all measures, even desperate measures, are called for to preserve the brick store base as long as possible."
--
Mike Shatzkin
, head of the Idea Logical Company, in a blog post headlined "Extending the life of bookstores is critical, but devilishly difficult"
---

---