WSJ: Some Pubs Want to Settle Agency Model Issue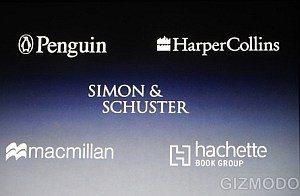 Simon & Schuster, HarperCollins and Hachette--three of the five major U.S. publishers in negotiations with the Justice Department over
alleged e-book agency model collusion
--are "inclined to settle," according to the
Wall Street Journal
, which cited "people familiar with the matter." By contrast, Penguin and Macmillan "so far have indicated they aren't inclined to settle," and Apple is "reluctant" to settle as well.
The settlement under discussion "would likely involve tearing up contracts the publishers signed with Apple when it first introduced the iPad tablet computer in 2010" and "would likely have to allow market leader Amazon.com resume discounting their e-books."
But apparently after a "cooling-off" period of undetermined length, publishers could "resume the arrangement." The Justice Department "has argued that the waiting period would allow publishers and booksellers to resume a one-to-one relationship, free of the taint of collusion."
If publishers drop and then reinstall agency pricing on e-books, it's unclear whether they could make it the standard term of sale for all accounts again. The
Journal
said that some of the publishers had proposed keeping the agency model with Apple and dropping it with other retailers, but the Justice Department has been adamant that they drop it with Apple for a while.
---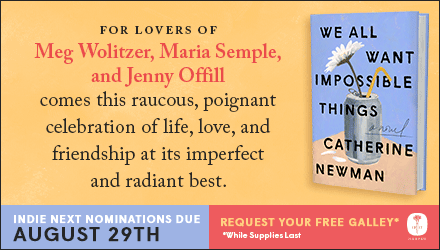 ---