Beating Amazon to the E-Punch: Kobo Touch Launches in Japan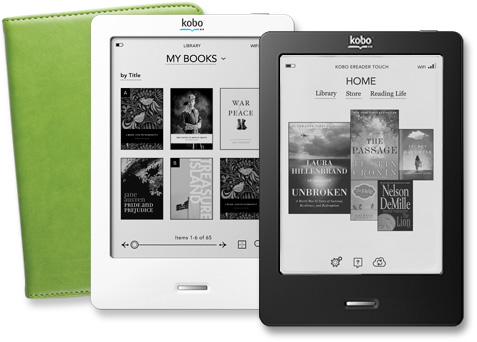 The Kobo Touch e-reader will be released in Japan next month, according to Hiroshi Mikitani, CEO and chairman of Rakuten, which purchased Kobo from Indigo for $315 million earlier this year. The device will retail for approximately ¥10,000 (about US$125.50). "Timing is key, of course," Engadget reported, noting that "murmurs of the Kindle Touch's Japanese debut haven't escaped Mikitani's notice."

"As a Japanese company, we cannot lose (to overseas rivals)," Mikitani told the Asahi Shimbun. "With Kobo devices, we will be able to export Japanese content. The Japanese publishing industry will become a huge content industry."

Advance orders for the device are scheduled to begin July 2, and Rakuten's goal is to have 50,000 titles available by the end of the year.

---

---