Kepler's Shutting for Summer for 'Major Overhaul'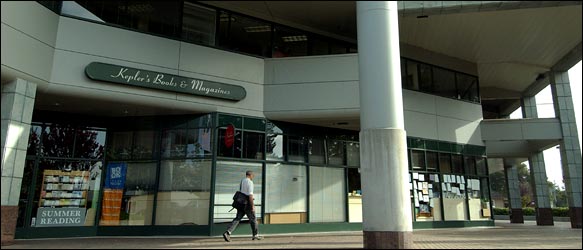 On July 1, Kepler's Books, Menlo Park, Calif., is closing for two months to make "a major overhaul both in the front of the store (new layout, restocking of books) and in the back (new computer systems, new staff training, etc)," as the store put it.

The changes are a key part of the Kepler's 2020 Project led by Praveen Madan, co-owner of the Booksmith in San Francisco, and instituted earlier this year to revitalize the store and institute a hybrid management model (Shelf Awareness, January 31, 2012).

During the shutdown, the store plans to hold most scheduled author events either off site or possibly in the store. It will also continue to sell on Keplers.com. The move is possible because of strong reaction to the Kepler's fund-raising campaign, the store said: it has already raised $728,000 of the goal of $1 million it set for the end of the summer.
---

---