Finally Found Books Fully Open Tomorrow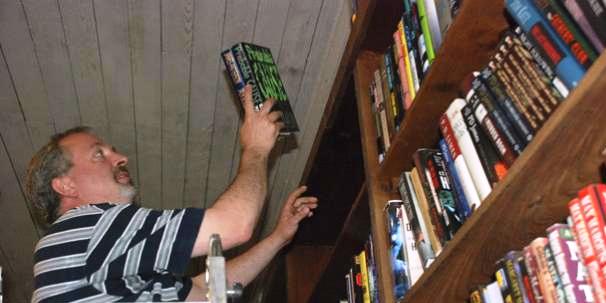 Todd Hulbert is opening Finally Found Books, a used and new bookstore, in Black Diamond, Wash., tomorrow, according to the Maple Valley Reporter.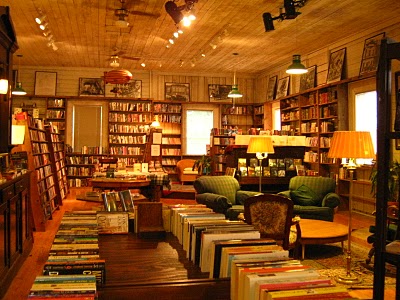 Hulbert bought Baker Street Books earlier this year (Shelf Awareness, April 27, 2012) and closed it April 30 to install new shelving, reconfigure the store and absorb some 100,000 volumes that he had in storage. The new store has added categories and subcategories of fiction, increased sections with textbooks, religion, self-help, parenting, travel, how-to, home improvement and biography as well as added more children's, teen and YA titles.
Photos: maplevalleyreporter.com
---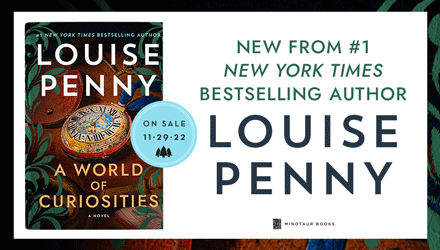 ---