Northshire Bookstore Exploring Saratoga Springs Expansion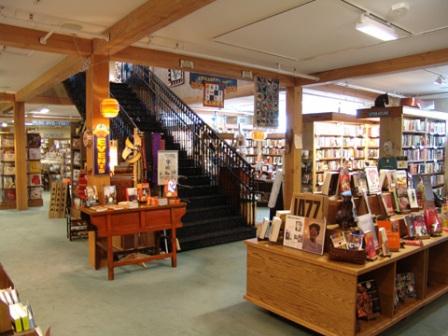 The Northshire Bookstore, Manchester Center, Vt., "is seriously considering opening a second location," in Saratoga Springs, N.Y., the Saratogian reported, noting that owner Chris Morrow said the plan is still very much tentative, but the former Borders location on Broadway is among the options he has explored.

Although he could not discuss other locations under consideration, Morrow said, "We're very excited about the prospect of coming to Saratoga," and cited a number of reasons why the city would be a natural spot for a second Northshire, including proximity to Skidmore College, the Saratoga Performing Arts Center and the City Center. He added that "there seems to be a well-educated, well-to-do populous that would be interested in what we have to offer.... Saratoga has a tremendous amount going for it."

---

---