Partners & Crime Mystery Booksellers Closing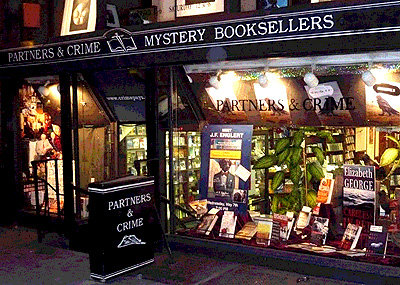 Partners & Crime Mystery Booksellers in New York City will close September 20 after 18 years in business. The decision was announced on the shop's website and Facebook page, offering a thank you to patrons and noting: "We've had a great run and have enjoyed helping a generation of readers find the books they love. We've had a lot of fun, learned a tremendous amount, and enjoyed our time with all of you--customers, authors and publishers."

Jeremiah's Vanishing New York noted that "one of the store's stocked shelves serves as a secret entrance to a back room where the shop hosts monthly performances of 'old-time radio plays.' Says one Yelp reviewer, 'It's like going back in time to 1940's New York City. This store is one of the reasons why I love living in NYC.'

"This can't happen on a Kindle."

---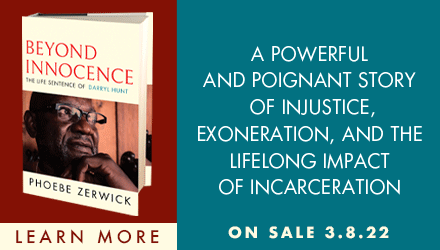 ---