Amazon: Lockers and Printed Textbooks Rentals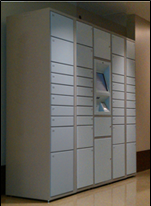 The Wall Street Journal offered more information about Amazon's lockers, which have been introduced in groceries, convenience stores and drugstores in New York City, northern Virginia and, most recently, the Bay Area of California after being tested in Seattle (Shelf Awareness, June 25, 2012). Lockers are also being introduced in the U.K.

The lockers help Amazon overcome "one of the last remaining barriers for some users, particularly urban apartment dwellers who fear they'll miss a delivery or have their items stolen from their doorstep," the Journal wrote.

Theft has been a problem "in Europe and Japan, and is growing in the U.S., especially as thieves have moved into the game," Fiona Dias, chief strategy officer for ShopRunner, told the paper. "It's easy to follow a UPS truck around and steal packages from doorsteps."

Amazon saves on shipping costs since, Dias said, UPS and FedEx charge as much as 20% more to deliver individual packages to residential addresses than multiple packages to a business address. Failed deliveries are also more expensive for online retailers because, the Journal said, "those consumers are more likely to call customer service, switch to a competitor, or get a replacement item."

Customers who opt to use the lockers are e-mailed a code when the package arrives that opens that locker. They have several days to pick up the package.
---
In other Amazon news, the company has expanded its textbook rental program, which had applied to e-books, to printed textbooks. The company is offering "thousands" of titles, with fulfillment by Amazon, and says students can save "up to 70%." The rental period is 130 days, and extensions are possible.
In the past several years, rentals have increased in popularity among students who want to pay less for textbooks.
---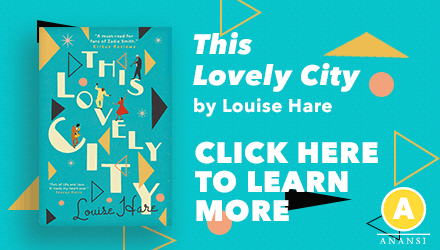 ---