'Every Generation Rewrites the Book's Epitaph'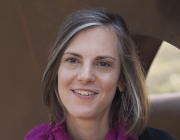 "Every generation rewrites the book's epitaph; all that changes is the whodunit.... However the terms change, in these visions, the place where books are read, acquired or received remains constant. Even that most cinematic of novels, A Clockwork Orange, begins and ends in the Public Biblio. Writers foresaw space travel, time travel, virtual reality and, endlessly, the book's demise; what they never seem to have imagined was that the libraries housing those dying volumes might themselves disappear. After a year in which 2,600 public library branches cut back their hours, some readers will need to walk a lot farther than the length of a street. I'm still waiting for the public library aeroplane."
--Leah Price in her
New York Times Book Review
essay headlined "
Dead Again
."
---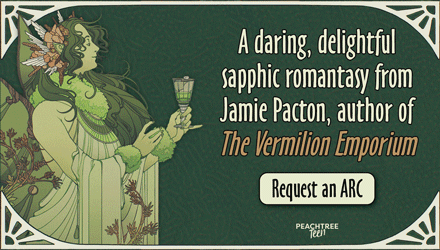 ---