Books 'Are Not Like Pools of Oil'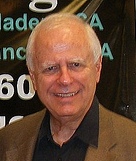 "Those who claim that the new, alternate forms of publishing make traditional publishing obsolete haven't really considered what publishers and booksellers do. The book business is an intricate, economic mechanism that differs substantially from most other segments of the economy. The print book market affects the e-book market, and the e-book market affects the print book market in ways that may not be obvious to the casual observer.

"Books are fundamentally different than most other products. They're not like pools of oil that you can eventually find and dig up, if you look hard enough. Unless the economic conditions are right, there are many books that will never come into existence at all."
---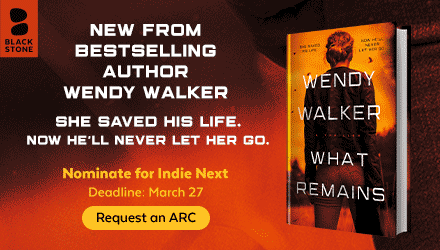 ---