Second Quarter Results: Barnes & Noble, Hastings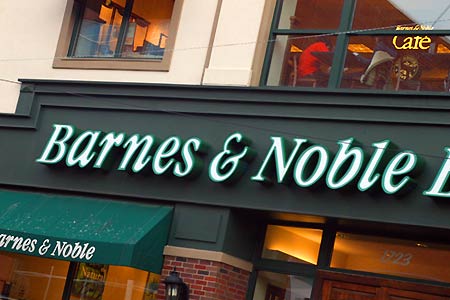 Consolidated revenues at Barnes & Noble in the first quarter ended July 28 rose 2.5%, to $1.5 billion, and the consolidated net loss was $41 million, an improvement over the net loss of $56.6 million in the same period last year. Sales were slightly above analysts' prediction of $1.48 billion and, most important for the company, the net loss of 78 cents a share was well below analysts' consensus of 96 cents a share.

Sales at bookstores open at least a year rose 4.6% and "continued to benefit from the liquidation of Borders bookstores in fiscal 2012 and strong sales of the Fifty Shades of Grey series," the company said. Excluding Nook products, sales at bookstores open at least a year rose 7.6%. Total bookstores sales, including B&N stores and BN.com, rose 2%, to $1.1 billion.

Sales at B&N College stores open at least a year fell 2%, reflecting "the retail selling price of a new or used textbook when rented, rather than solely the rental fee received and amortized over the rental period." Total College sales rose 0.1%, to $221 million.

Nook sales rose 0.3%, to $192 million. While digital content sales increased 46%, device sales fell "due to lower average selling prices and production scaling issues surrounding the popular newly launched Glowlight product resulting in unmet demand."

CEO William Lynch commented: "The growth in comps at retail and the continued strong growth of our digital content business, as well as increased cost management focus, were drivers in the business turning from an EBITDA loss last year to slightly positive EBITDA in the first quarter of this year."
---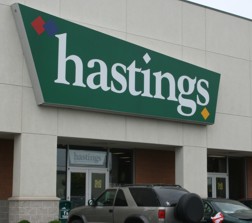 In the second quarter ended July 31, revenues at Hastings Entertainment fell 5.9%, to $104.1 million, and the net loss improved to $3.4 million from $4.1 million in the same period a year earlier.
Sales of books at stores open at least a year rose 2.5%, compared to an 11.4% drop in the same period in 2011. Hastings attributed the gain "primarily due to strong trade paperback sales driven by the 50 Shades series, as well as strong used book sales, partially offset by declining hardcover sales due to a weak release schedule and the continued adoption of digital books in fiction categories." Excluding Nextbook sales, digital books and accessories, book sales increased 1.2% for the quarter.
Hastings operates 140 multimedia stores, mostly in the West and South. At the end of the quarter, it had seven fewer stores than a year earlier.
---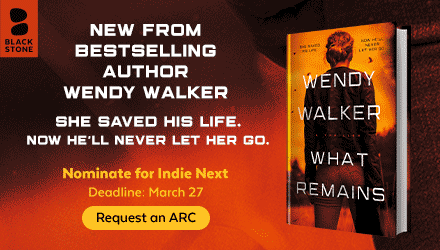 ---