The Transformative POD Future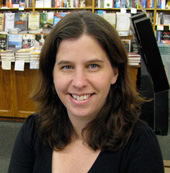 "In the age of the Internet, our customers are looking for instant gratification, but also personalized services that you can't get online. The Espresso Book Machine plays to the typical strengths of indie bookstores in terms of community connections and relationships with local authors but then brings it further with new products and services that meet new customer needs. Our hope is that as more publishers add content to the EBM, we will one day be able to say that we can print any book ever published on demand. That's transformative!"
--Casey Coonerty Protti, owner of Bookshop Santa Cruz, Santa Cruz, Calif., in a q&a with agent and former bookseller Andy Ross on his blog,
Ask the Agent
.
---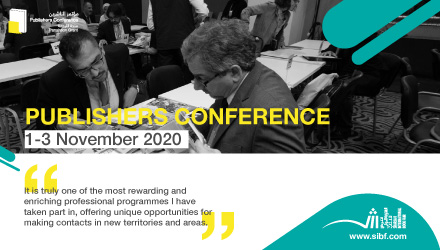 ---