No Surprise: No Easy Day Author Revealed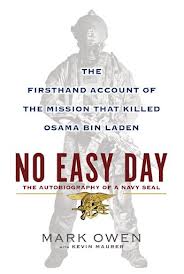 The anonymous author of No Easy Day, the Dutton autobiographical account by a Navy SEAL involved in the raid that killed Osama bin Laden last year, has been revealed. According to a variety of press accounts, the author is Matt Bissonnette, who, the New York Times said, has won five Bronze Stars and a Purple Heart.

The status of the book remains unsettled. Penguin has said that it had the book vetted by a lawyer and that no classified material is in it. The Defense Department has said that such a book needs to be reviewed by it in advance of publication.

Bissonnette will appear on 60 Minutes on September 9, two days before pub date. Dutton has increased its first printing to 400,000 from 300,000. As of this morning, No Easy Day was No. 1 on Amazon.com and No. 2 on B&N.com.


---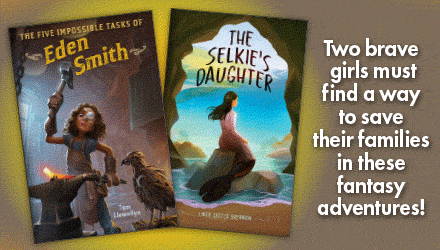 ---