Judge Approves Riggio's B&N Shareholder Lawsuit Settlement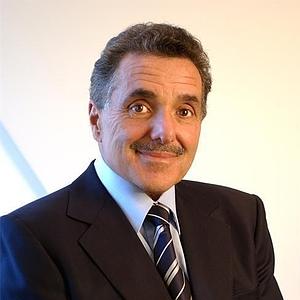 Delaware Chancery Court Judge Leo Strine approved Barnes & Noble founder and chairman Leonard Riggio's $29 million settlement of investors' claims regarding the 2009 agreement in which B&N reacquired Barnes & Noble College Booksellers from Riggio for $514 million, Bloomberg reported.

Strine called the agreement a reasonable resolution, observing: "The only reason this got done was the plaintiffs' time and effort."

In court filings, lawyers for B&N shareholders also asked Strine to award them more than $11 million in fees and costs for their work on the lawsuit, but the judge "cut the total award to $7 million for fees and costs after Barnes & Noble officials objected to the $11 million request, saying the final figure provided 'reasonable reward' for the plaintiffs' efforts," Bloomberg wrote.

---

---