Next Chapter in Wisconsin Closes
Very sad news: Next Chapter Bookshop, Mequon, Wis., which was founded by Lanora Hurley in 2009, closed abruptly yesterday.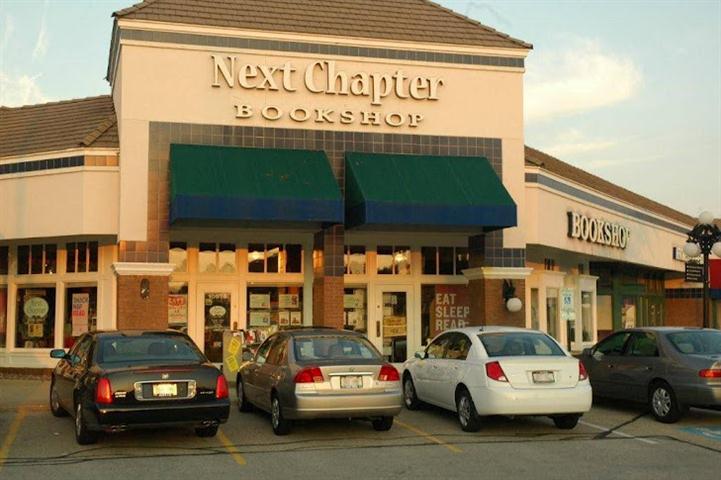 In a statement, Hurley wrote in part, "Thank you to all of our loyal customers for your support. Thank you to our friends in publishing for allowing us to bring the most unique and entertaining voices to others. Thank you to authors near and far, whose visits and kind words will always be remembered. Every story has an ending."

The store was in the site of one of the old Harry W. Schwartz Bookseller locations, a store that Hurley managed. (Hurley was one of two Schwartz veterans to open stores in the wake of its closing: Daniel Goldin opened Boswell Book Co. in a Schwartz location in Milwaukee.) She had earlier been a manager and buyer at Politics and Prose, Washington, D.C., and worked at a Borders.


---

---