MacArthur 'Geniuses' Include Díaz, Mengestu
The 23 winners of this year's MacArthur Foundation "genius" awards--formally known as the John D. and Catherine T. MacArthur Foundation fellowships--include two writers, Junot Díaz and Dinaw Mengestu. At least one another winner has published a book: David Finkel, a staff writer at the Washington Post, wrote The Good Soldiers, about an army battalion in Iraq. Each winner receives $100,000 a year for five years.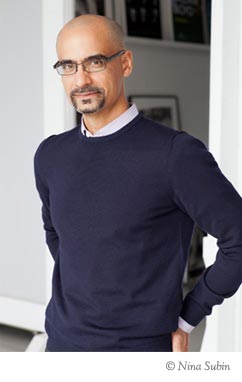 The Foundation described Díaz this way: "Fiction writer Junot Díaz won the 2008 Pulitzer Prize for his first novel, The Brief Wondrous Life of Oscar Wao. Mr. Díaz, who was born in the Dominican Republic and has lived in the U.S. since his teens, writes from his own experience and from the perspective of an immigrant." He also has just published This Is How You Lose Her.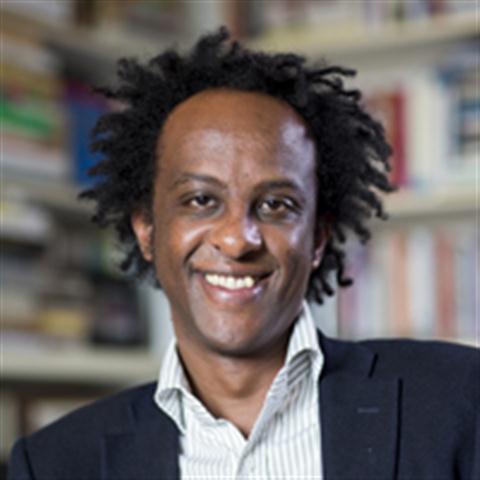 The Foundation wrote this about Dinaw Mengestu: "A young writer who was born in Ethiopia, Dinaw Mengestu writes novels and non-fiction pieces that shed light on the African diaspora in America. His work tells tales of immigrants who escaped from violence in their homelands. Mr. Mengestu is also a freelance journalist, recently travelling into sub-Saharan Africa to write about life in Darfur, northern Uganda, and eastern Congo near the border with Rwanda."

His works include How to Read the Air and The Beautiful Things That Heaven Bears.

Riverhead Books should be granted some kind of genius award, too. The Penguin imprint is publisher of both Díaz and Mengestu.


---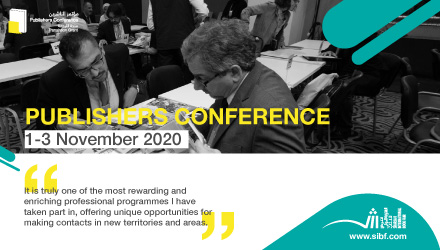 ---