B&N Not Selling Amazon Titles--Again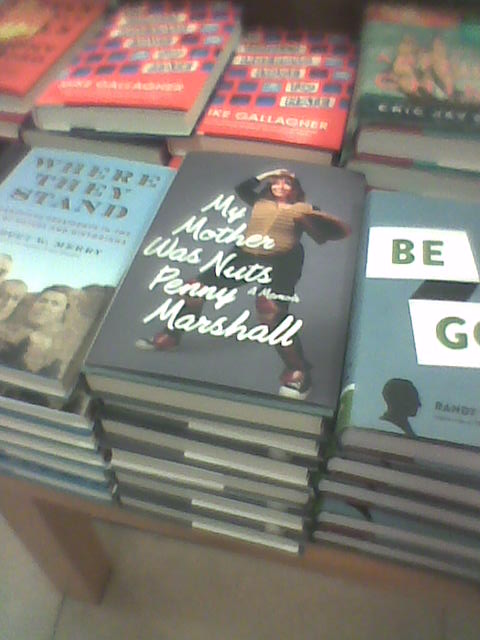 After Melville House executive editor Kelly Burdick found copies of Amazon's My Mother Was Nuts by Penny Marshall in Barnes & Noble stores around the country and online, B&N reiterated its policy that it will not sell Amazon titles, even titles like Marshall's. My Mother Was Nuts comes from Houghton Mifflin Harcourt's New Harvest imprint, which consists of some titles published by Amazon's New York publishing operations.

At one point, B&N's rationale for the policy was Amazon's e-exclusives on many titles, but this summer Ingram began distributing e-book titles from Amazon.

After the Melville House post, B&N stated to paidcontent.org and Publishers Weekly that it is continuing to boycott Amazon books and had instructed its stores to pull copies of My Mother Was Nuts--and at least one other title, Why Have Kids? by Jessica Valenti--implying that the stores, which have some leeway in buying, had obtained the books on their own.
photo: MHPBooks.com
---

---