McNally Robinson Stores Being Sold to Staffers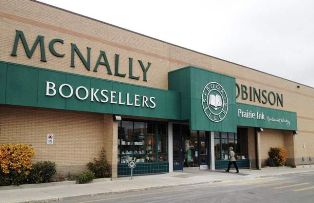 Paul and Holly McNally, founders of McNally Robinson Booksellers, which has stores in Winnipeg and Saskatoon and is affiliated with McNally Jackson Books in New York City, are selling the two Canadian stores to two longtime staffers, the Winnipeg Free Press reported.

The new owners will be Chris Hall, senior inventory manager who's been with the bookseller for 16 years, and Lori Baker, controller for the past six years. The sale will take place over the next three to four years, and the McNallys are helping in the transition. "The whole idea is to make it a seamless transition to people who are insiders in the business," said Paul McNally, who is 64. He added that he and his wife, who is 63, "really shouldn't be doing this for too, too much longer."

McNally Jackson Books, which is owned by the McNallys' daughter Sarah, is not included in the deal.

McNally Robinson Booksellers was founded in 1981 and bills itself as "Canada's largest independent bookstore." Its stores have more than 20,000 square feet of space, full-service restaurants and host many author and cultural events. The company expanded and opened in Toronto in 2008, but closed that store and another in late 2009 and went through a short period of bankruptcy. The two current stores in Winnipeg and Saskatoon have always been profitable.



---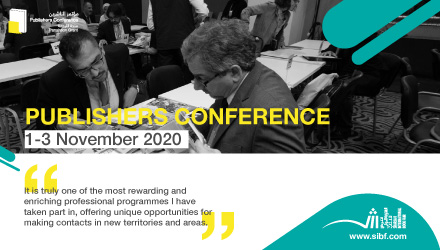 ---