Amazon Publishing's Challenge: Retail Sales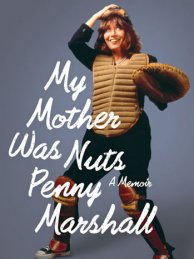 Amazon is a successful book retailer, but "cracking the publishing business hasn't been as easy," the Wall Street Journal reported in its examination of Amazon Publishing's track record to date, citing as an example Penny Marshall's recently released and highly publicized memoir My Mother Was Nuts: "In its first four weeks on sale, it has sold just 7,000 copies in hardcover, according to Nielsen BookScan. By comparison, actor Rob Lowe's memoir, 2011's Stories I Only Tell My Friends, published by Macmillan's Henry Holt & Co., sold 54,000 hardcover copies in its first four weeks."

Conceding that celebrity memoirs are never guaranteed bestsellers, the Journal noted that an equally relevant factor "in the book's poor sales is its severely limited availability. It wasn't stocked in the 689 stores of Barnes & Noble, Walmart or Target. Some independent booksellers don't stock the title either. Nor is the digital book for sale in e-book stores operated by Sony, Apple or Google."

Mitchell Kaplan, owner of Books & Books stores in southern Florida, the Cayman Islands and New York, said his bookshops will special order Amazon titles for customers, but "I don't want to be a showroom for Amazon."

B&N's boycott "has hurt Amazon's publishing efforts in other ways," according to the Journal, which said the "number of big-name books signed by Amazon Publishing New York has slowed significantly this year.... Whether the company can regain its momentum with authors depends on how it responds to the boycott."

---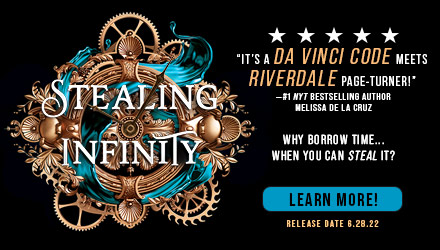 ---