Penguin House? Random Penguin?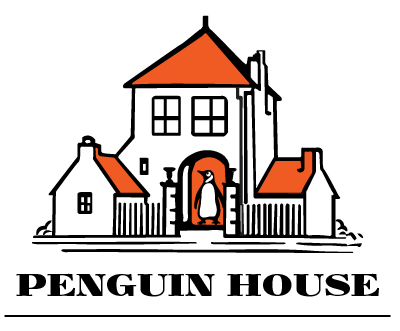 Pearson and Bertelsmann are discussing "a possible combination of Penguin and Random House," Pearson confirmed yesterday, adding, "The two companies have not reached agreement and there is no certainty that the discussions will lead to a transaction."

Manager Magazin in Germany first reported the talks on Monday, saying that the parties envisioned majority ownership by Bertelsmann and that they were in detailed discussions with regulators in the U.S. and Brussels about antitrust issues. In its widely quoted story yesterday, the Financial Times, also owned by Pearson, estimated that the Random House-Penguin combination would control as much as a quarter of book sales in the U.S. and U.K.

In a message to staff today, Penguin's chairman and CEO John Makinson wrote that he couldn't elaborate beyond the Pearson statement and said, "I appreciate that this will be unsettling but please be assured that, in all these discussions, we are thinking first and foremost about the best long-term interests of our company and the people who work here."

Speculation about the future of Penguin began in earnest earlier this month when Pearson CEO Marjorie Scardino announced she would be leaving in January and several observers noted that the change put into question Pearson's ownership of the Financial Times Group and Penguin. (Pearson is expected to emphasize the educational side of its business even more in the future.) The Wall Street Journal said that talks began before Scardino's announcement.

Concerning reasons for the merger talks, James McQuivey of Forrester Research told the Journal: "The large publishers maintain a very expensive infrastructure, including warehousing, printing and marketing, and many of those costs could be collapsed. In the digital era, these can't be sustained."
A publishing executive noted, too, that besides allowing the companies to cut costs, a merger would give the new entity "more clout to stand up to retailers like Amazon."
illustration: Amber Elbon/Shelf Awareness
---

---