Book of the Year: Power Prize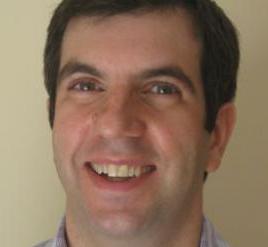 "I'm honored because I'm such a Hudson Booksellers fan. I've spent many hours browsing the aisles of this wonderful bookstore. No doubt it's the best part of the airport experience, right up there with scoring the last available electrical outlet in LaGuardia's Concourse C."
--A.J. Jacobs in response to winning Book of the Year from Hudson Booksellers for Drop Dead Healthy (see the full list of Hudson's best books of the year below).
---

---