Pete Townshend: Acquisitions Editor Was 'Best Job I Ever Had'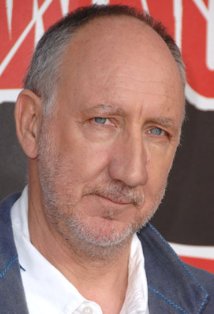 "Are you kidding? That was the best job I ever had. I had lunch with the old chairman, Matthew Evans, this week, and we both went dewy-eyed about the old days. He's in the House of Lords trying to stay awake, and I'm pounding stages like an aging clown. I loved the way the Faber editorial committee was driven as much by gossip and rumor as ideas. It was fun. Not what you expect in such an esteemed publishing house."
--The Who's
Pete Townshend
, author of
Who I Am: A Memoir
, in a
New York Times
interview where he recalled working as an acquisitions editor at Faber & Faber.
---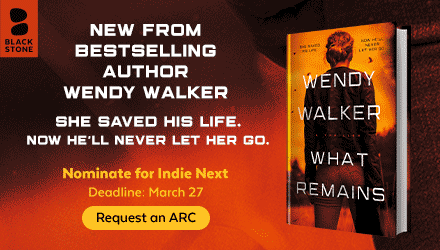 ---