Merger Prep: Penguin Settles with Justice Department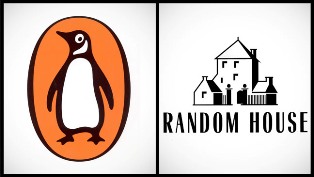 Penguin Group is settling the e-book pricing suit brought by the Justice Department in April. At the time, the publisher had vowed to fight the suit, but in October that approach was put into doubt when Penguin and Random House announced plans to merge next year. Macmillan remains the only publisher that has not settled with the Justice Department. It and co-defendant Apple are scheduled to go to trial in June.

The terms of the Penguin settlement are similar to those accepted by three of the other five publisher defendants, Hachette Book Group, HarperCollins and Simon & Schuster. Those publishers had to end contracts with Apple, Amazon and other e-book publishers and largely allow retailers to set prices for the next two years.

Noting that it is reviewing the Penguin-Random House merger, the Justice Department said, "Should the proposed joint venture proceed to consummation, the terms of Penguin's settlement will apply to it." Random House, which did not institute an agency model for e-books at the same time as the other Big Six publishers, was not sued by the Justice Department.

The public may comment on the settlement and the Department's competitive impact statement over the next 60 days. After that, the judge in the case--who approved the three earlier settlements without changes despite hundreds of negative comments--is expected to approve it.

Like all the publishers that have settled, Penguin disputed the charges, saying yesterday that it is settling because it is "in everyone's interests that the proposed Penguin Random House company should begin life with a clean sheet of paper."


---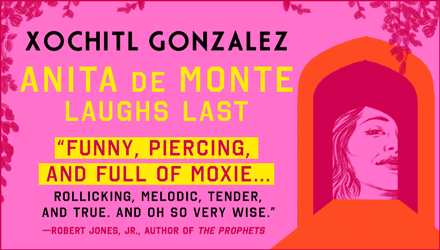 ---