Indie Booksellers Are 'Thriving' & 'Staying Viable'
Although there may not be a "breakout hit" among this fall's new books, several independent booksellers told the New York Times that sales trends are still pointing toward a successful holiday season. For example, Peter Aaron, owner of the Elliott Bay Book Company, Seattle, Wash., said sales were up 15% over the Thanksgiving weekend and tracking well for December.


Steve Bercu
At BookPeople, Austin, Tex., owner Steve Bercu noted that his sales showed a 10% gain over last year, with shoppers buying traditional fare like coffee-table books as well as the newly available Kobo devices. "I was a naysayer, but they are buying the actual devices, which surprised me," he observed.

"Our Black Friday and Small Business Saturday sales were up considerably over last year," said Becky Anderson, owner of Anderson's Bookshop, Naperville, Ill. "That includes hardcovers and purchases made over the Internet, which we either ship or that you can pick up at the store."

---


Barbara Theroux
Two independent booksellers in Missoula, Mont., are branching out in a challenging market and "staying viable." Barbara Theroux of Fact and Fiction spoke with the Montana Standard about the shop's introduction of Kobo e-reading devices and e-books as "yet another way to keep Fact and Fiction viable in a sluggish Missoula economy in which consumer spending has yet to bounce back to pre-recession levels."

"I just feel what it does is give us a playing field," she said. "A book is a book and the book isn't going away, but any business has to pay attention to where customers are acquiring a product and how they're accessing it.... It's a nice way to say, 'Yes readers, yes customers, we're listening.' "

At the Book Exchange, sales for the year are down 4%, but up 18% since Thanksgiving and manager Becky Haddad is hoping for a good 2013. "I think two things hit us: the recession seems to have hit pretty late and the other is e-books, of course," said Haddad, adding: "The emphasis will be on books as they've always been; we know they will also be around. That's the bottom line for us. E-books have their place and they will take a corner of the market, but the market for all kinds of books in all kinds of formats is always going to be here."

---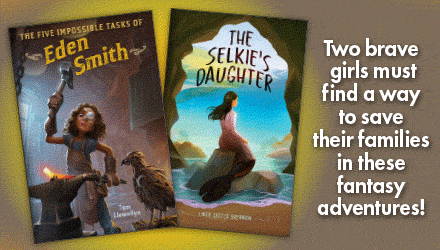 ---