Queen Anne Books Reopening in February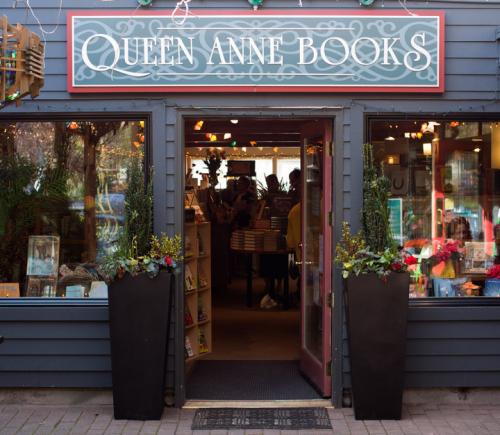 Good news in Seattle! Queen Anne Books, which abruptly closed at the end of October, is reopening in late February in its old space with new owners, some of the old staff, new inventory and a slightly new name: Queen Anne Book Company.

The new owners are Judy and Krijn de Jonge and Janis Segress. Krijn de Jonge is a longtime Boeing executive and will be a silent partner. Judy de Jonge will work in the store. The de Jonges have lived in Seattle's Queen Anne neighborhood for many years and are, they said, "personally vested in maintaining a vital literary culture for their community."

Janis Segress will be the store's manager and until December 31 was head buyer at Eagle Harbor Book Company on Bainbridge Island for the past seven years. Among returning Queen Anne Books staff are Anne Wyckoff, Mara Fitch, Tegan Tigani and Wendee Wieking.

Queen Anne Book Company intends "to continue the book business both in its traditional and changing forms: the selling of paper and ink books plus e-readers and e-books." The store will offer monthly book groups, new book release parties, a frequent buyer award program, personalized book buying assistance and local and national author events. As the owners put it: "All the wonderful facets of the old Queen Anne Books will carry over. The new Queen Anne Book Company will combine these facets with new ideas to result in a successful and long-term bookstore for its Queen Anne community."

Founded in 1988, Queen Anne Books was sold last spring by longtime owner Patti McCall (Cindy Mitchell was her co-owner for a while) to Katharine Hershey, an attorney and former King County Superior Court commissioner. At the time, Hershey said the purchase fulfilled "a lifelong dream" of owning a bookstore. Apparently the dream became a nightmare: in the fall, she put the store up for sale, then closed it on October 31, saying she still hoped to find a buyer. The closing was widely lamented in the Queen Anne community.

Queen Anne Books won the WNBA's Pannell Award in the general bookstore category in 2011.
---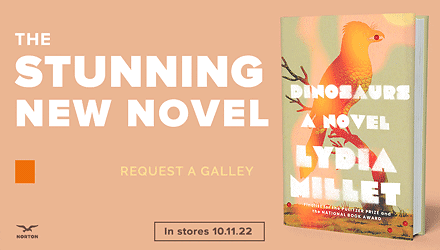 ---