'It's a Great Time to Start a Bookstore'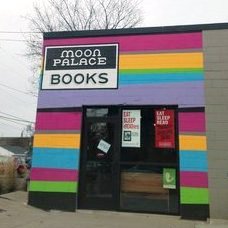 "We really think it's a great time to start a bookstore. People are looking for more meaningful ways to spend their leisure time, things that connect them with the world around them, and want to live in a neighborhood with businesses that they can walk or bike to.... There's this perception that small, local bookstores are all going out of business and being destroyed by the Internet and the big chain stores, but actually a lot of independent bookshops are thriving."
--Jamie Schwesnedl, co-owner with Angela Schwesnedl of recently opened
Moon Palace Books
, Minneapolis, Minn., in an
interview on the LitSeen
blog with Robert Martin, the new executive assistant at the Midwest independent Booksellers Association (see below).
---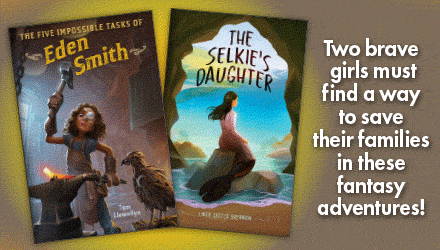 ---