'Why Reading for a Living Is Like Herding Cats'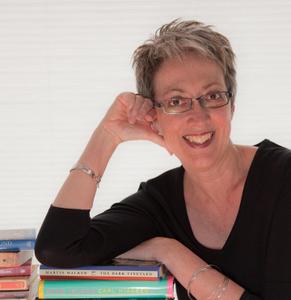 "It often seems like a cross between herding cats and changing clothes in a small mummy bag. But I love the anticipation and discovery. It's like Christmas every day--galleys come in constantly, and there's always one more good book waiting to be discovered."
--From
Crosscut's recent interview
with our own Marilyn Dahl,
Shelf Awareness Pro
's adult book review editor and the editor of
Shelf Awareness for Readers
.
---

---