'Don't Fall in Love with the Inventory'
Concerning Bridget Kinsella's report from Winter Institute 8 on the panel Tracking Turns to Maximize Profitability, Arsen Kashkashian of the Boulder Book Store, Boulder, Colo., writes: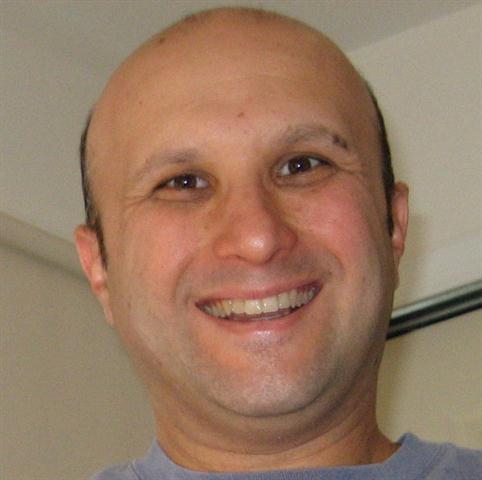 I read with interest the piece on doing returns. I had an old rep who pushed the importance of returns and markdowns when I first started buying in 1997. He told me, "You can fall in love with your girlfriend, you can fall in love with your wife, but don't fall in love with the inventory." This advice has led to 15 years of manageable account payables and 12 happy years of marriage.
---

---