Handselling 'Book-by-Book, Person-by-Person, Day-by-Day'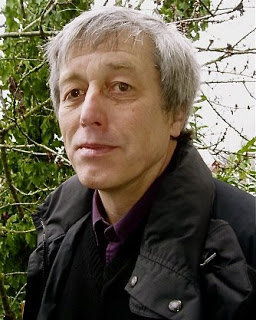 "So much is different--technology-driven changes, the dynamics and scale of the business, of the city, of the world--yet some constants have been in place since Walter Carr and Nanci McCrackin opened Elliott Bay. We find books to put in the hands of readers, book-by-book, person-by-person, day-by-day. It's been that ever thus."
--
Rick Simonson
, senior buyer and co-director of
Elliott Bay Book Company
's reading series, explaining how his job has--and hasn't--changed over the years in an interview with
Crosscuts
.
---

---