Kindle E-Reader Shipments Fade in First Half '13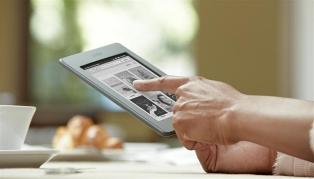 Shipments of panels for Amazon's Kindle e-reader have fallen from approximately 750,000 units in January to 420,000 in February, with only 20,000 units projected for March and April, reports Digitimes. Although shipments are expected to increase in the second half of 2013, a year-over-year decrease in e-reader shipments, most likely attributable to rising demands for tablets, is also expected.
Because Amazon doesn't divulge unit sales figures for Kindles (or for much of anything), shipments from manufacturers to Amazon are the best way of estimating sales of hardware.
---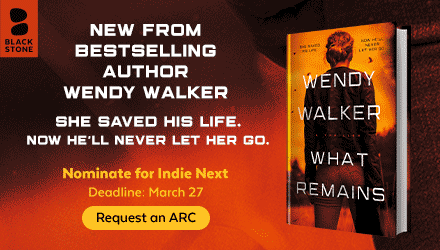 ---