Literati Bookstore Opens in Ann Arbor, Mich.
Literati Bookstore, Ann Arbor, Mich., quietly opened on Sunday, annarbor.com reported. The first book sold at the store after its official opening: The Anthologist by Nicholson Baker.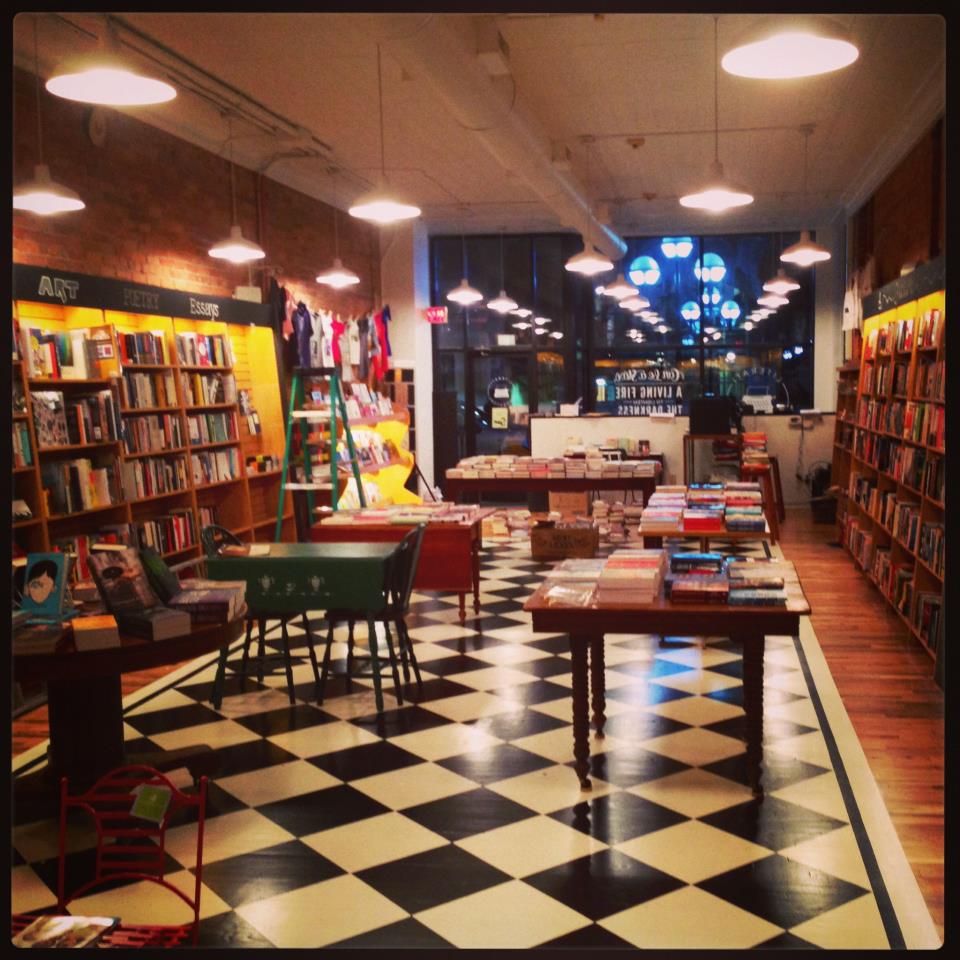 A major task in the past month was arranging sections in Literati. Owners Hilary Lowe and Mike Gustafson, who are engaged to be married, had help from three employees who are former Borders employees as well from the legendary Joe Gable, longtime manager of the original Borders in downtown Ann Arbor.

The final arrangement: fiction, poetry and children's books upstairs and nonfiction, including "a sizable biographies and memoirs section," downstairs. "I think cookbooks changed spots five times or so," Lowe told annabor.com. "First it was upstairs, then downstairs, then back up again."

Literati already has a series of events planned, including kids' story time and several author events. "Our next chapter is building our program to include more creative events beyond author readings and signings," Gustafson said. "We'd love to have panels, and we might do a storytelling series with Moth."
---

---