Bookseller's Message to Customers: 'You Are Not Data'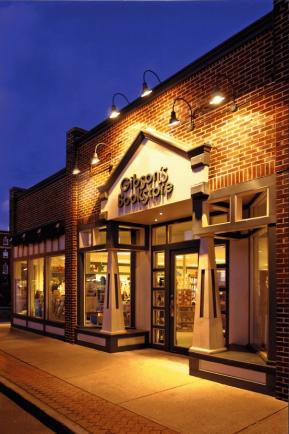 "Privacy of reader information is viewed as a sacred trust by booksellers and librarians.... No librarian or bookseller wants to give the government or anyone else access to your private information. It's in our DNA. We're a community center and a community resource. You want to be able to come in and talk to us about books. You don't want us to gossip about your reading habits to the next guy who comes in, whether that guy is your neighbor or from the FBI. We don't do it. We won't do it.

"When we remember what you like, it's in service of a personal relationship. It's not 'data' to 'exploit.' This is a profession with professional standards.... At your next book club meeting, picture me sitting quietly in the corner, taking notes on your preferences. Imagine the next day you get an e-mail from me trying to sell you a new grill--or a book--or accessories for your Glock. That's the Amazon/Goodreads deal. It's appalling.... That's not the world we want to live in. That's the world we're fighting against, every day we open our bookshops and libraries to the public. Join us. You are not data."
---

---