Pamela Paul Named NYT Book Review Editor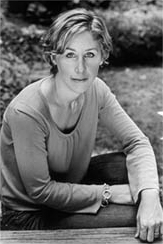 Features editor Pamela Paul has been named New York Times Book Review editor, replacing Sam Tanenhaus, who will become a writer at large for the publication beginning in May. JimRomenesko.com posted a memo from Times executive editor Jill Abramson and managing editor Dean Baquet announcing the change and noting that Paul was hired as children's book editor by Tanenhaus in 2011.

After praising Tanenhaus for bringing "pages and pages of fresh ideas and new vision" to the NYTBR during his tenure, the memo said it is "now Pamela's turn to take the Book Review in new directions" and praised her "versatility as an editor and writer," citing accomplishments like her biweekly "Studied" column and weekly q&a with authors called "By the Book."
---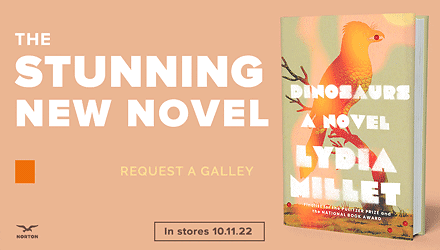 ---