'Book Business in Incredible Flux for 2,500 Years'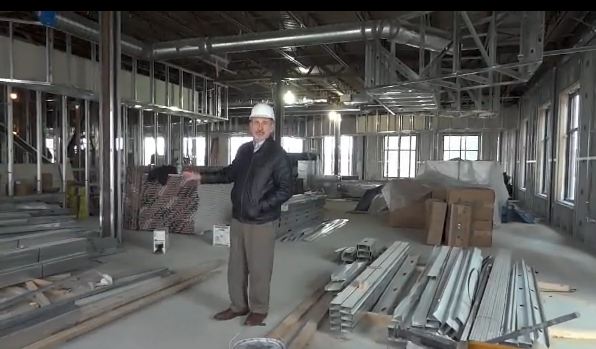 "The codex, which is the ancestor of the book, was invented 2,500 years ago, and ever since then the book business has been in incredible flux, and it's not going to change. But one thing that's also not going to change is people love to go to bookstores, and people still have tremendous loyalty for the physical book. And our task and our challenge is to give the people of Concord the best bookstore that we can possibly put up."
--Michael Herrmann, owner of Gibson's Bookstore, Concord, N.H., in a
video interview
with the Concord Patch giving a tour of
the new store
, which is under construction.
---
---