'As Proud as Ever to Be a Part of This Community'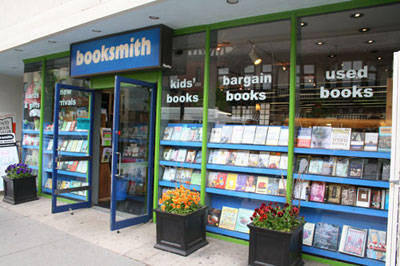 "Dear family and friends of Brookline Booksmith, whether near or far,

"We wish you speedy healing, and we offer you what comfort and care we can provide. For fifty years and more we have stood in Coolidge Corner along the route of the Boston Marathon, propping open our front doors to welcome cheerful spectators who need a break from applauding, and silver-wrapped runners seeking a little peace, quiet and coolness after their joyful ordeal. Marathon Monday, or Patriots Day as it is known elsewhere, has always brought out the very best of the inhabitants of this city, and the tragedy that occurred yesterday did absolutely nothing to change that. If anything, the compassionate actions of those at the scene showed that an even greater strength resides in human beings than perhaps we were aware of. Our thoughts and prayers are with all of those who were lost or hurt in this senseless violence.

"We are as proud as ever to be a part of this community, and if it were possible we would open our doors even wider than they were yesterday."
---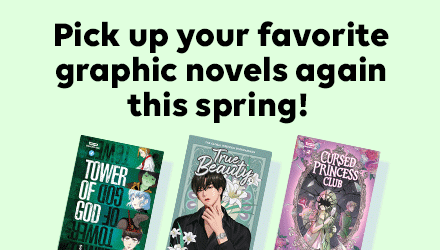 ---