Barbara's Bestsellers May Return to South Station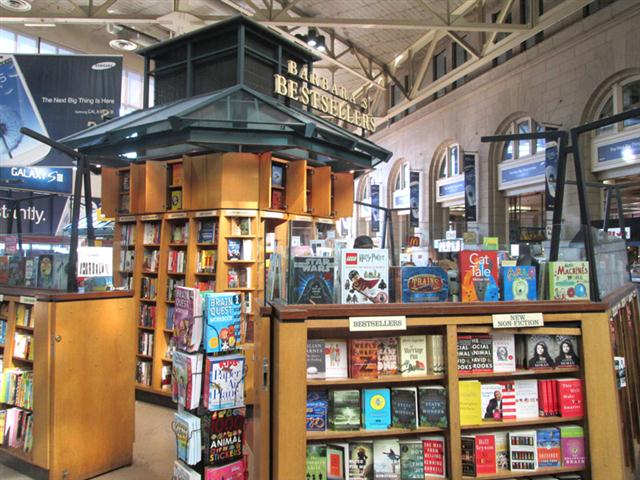 photo: hipharp.com
Barbara's Bestsellers in South Station, Boston, Mass., which closed this week, hopes to reopen elsewhere in the train station, Barbara's owner Don Barliant told the Boston Business Journal. The new Barbara's would likely be even smaller than the old 417-square-foot kiosk.
"I love our South Station location," Barliant said. "It's one of the best remaining bookstores in Boston and it was very profitable and always was. We're hoping we can reach a deal, but nothing has been signed. It's possible that the plan for new space won't work out, but if a deal happens it would be in the next week or so."
Barliant said that Barbara's Bestsellers' lease had run out two years ago, and it was operating on a month-by-month basis. A real estate agent told the Journal that while Barbara's was paying $4,000 a month in rent, the apparent new tenant, Starbucks, will pay $20,000 a month.
Barbara's Bookstore first opened on Wells Street in Old Town in Chicago in the 1960s, and expanded in the Chicago area and the Northeast to include branches in railroad stations, airports, office towers and a hospital. Barbara's also has several stores and book sections in several Macy's stores.
---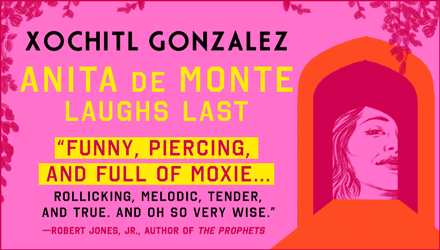 ---