Amazon Workers in Germany Strike Again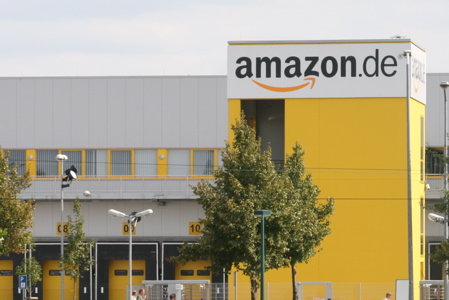 Approximately 250 workers, about half of the morning shift, staged a second strike at Amazon's Leipzig distribution center in Germany over wages and benefits yesterday, the Wall Street Journal reported. Joerg Lauenroth-Mago, a spokesman for services employees union ver.di, said he expected the number to grow during the day. Earlier this month, 900 workers participated in a strike at Amazon facilities in Leipzig and Bad Hersfeld.

"For Germany, this is very unusual," said Markus Helfen of Freie Universitaet Berlin's School of Management.

The union has asked for a minimum wage increase to €10.66 (about US$13.78) in Leipzig and to €12.18 in Hesse, where Bad Hersfeld is located. Amazon, however, claimed that its employees "earn toward the upper end of the pay scale compared to other logistics companies. The entry wage for an Amazon employee is €9.30 an hour, plus bonus, after one year more than €10, and after two years, employees get shares in the company."
---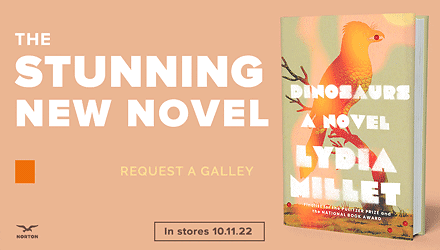 ---