Espresso Book Machine for BAM Store in Maine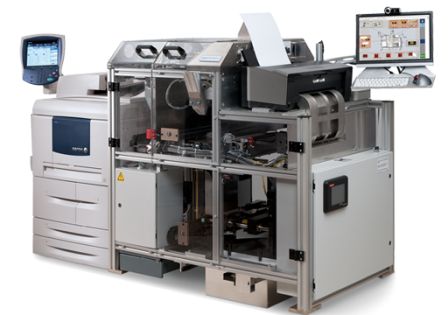 In what is the first agreement of its kind with a national bookstore chain, On Demand Books is installing an Espresso Book Machine in the Books-A-Million store in Portland, Maine, the first Espresso Book Machine in Maine. A second Espresso will be installed in another BAM store, whose location will be announced later. Most Espresso POD machines are located in independent or college bookstores and libraries.

BAM CEO Terrance Finley said that the machines will give customers "access to a virtual inventory of seven million titles instantly available to them. Our customers will also be able to print their self-published works or any user generated content, photo books, recipes, etc., in a matter of minutes and pick it up in our store."
BAM has 253 stores in 33 states and the District of Columbia.
---

---