B&N: Earnings Restated, Lynch Severance Revealed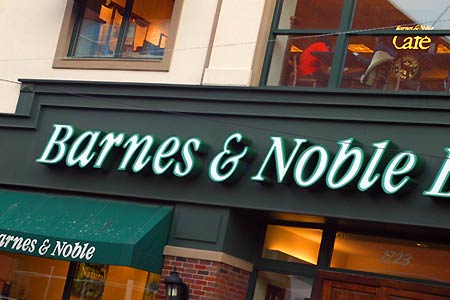 In filings with the SEC yesterday, Barnes & Noble said that it is restating earnings for the fiscal years 2010, 2011 and 2012. On one level, the effect was positive: in the first two years, B&N said it had overstated losses by $9 million, and in 2012 it earned $43 million instead of $37 million, according to Crain's New York Business. Still, Wall Street apparently didn't approve of the underlying problem, and yesterday B&N shares closed at $17.56, down 5%.
The bookseller blamed "inadequate controls over the accrual reconciliation process at its distribution centers," which Crain's said "seem to stem from the company's decision to buy more books directly from publishers instead of wholesalers."
Anthony Catanach, a professor at Villanova University's School of Business, told Crain's that apparently investments in accounting systems did not keep pace with new infrastructure, saying, "When you ramp up distribution centers like Barnes & Noble did it really puts pressure on internal control systems, in my experience."
In other news, B&N said that William Lynch, who "resigned" as B&N CEO on July 8, received cash severance of $3.65 million and full vesting on 275,846 restricted shares of stock worth $4.871 million on the day of his departure.
---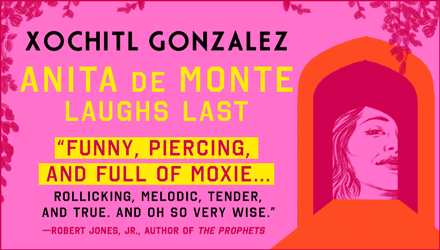 ---