Rowling/Galbraith Donating Royalties to Veterans Charity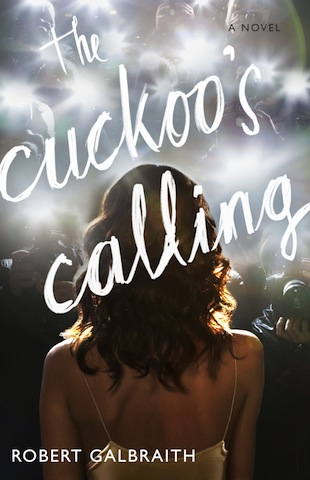 For three years, J.K. Rowling will donate worldwide publishing royalties from The Cuckoo's Calling, which she wrote under the pseudonym Robert Galbraith, to the Army Benevolent Fund, the Bookseller reported. At the same time, Russells, the law firm responsible for the leak of the author's identity, is donating a "substantial" sum to the Army Benevolent Fund.

Rowling said she is making the donation "partly as a thank you to the army people who helped me with research, but also because writing a hero who is a veteran has given me an even greater appreciation and understanding of exactly how much this charity does for ex-servicemen and their families, and how much that support is needed."

She also said, "I always intended to give the Soldiers' Charity a donation out of Robert's royalties but I had not anticipated him making a bestseller list a mere three months after publication (indeed, I had not counted on him ever being there!)."
---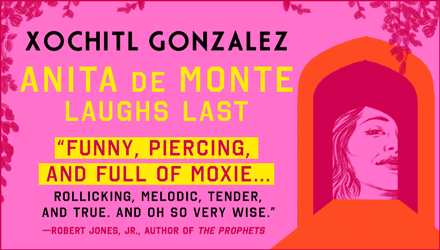 ---