Bookstores 'Will Continue to Be Rediscovered & Reincarnated'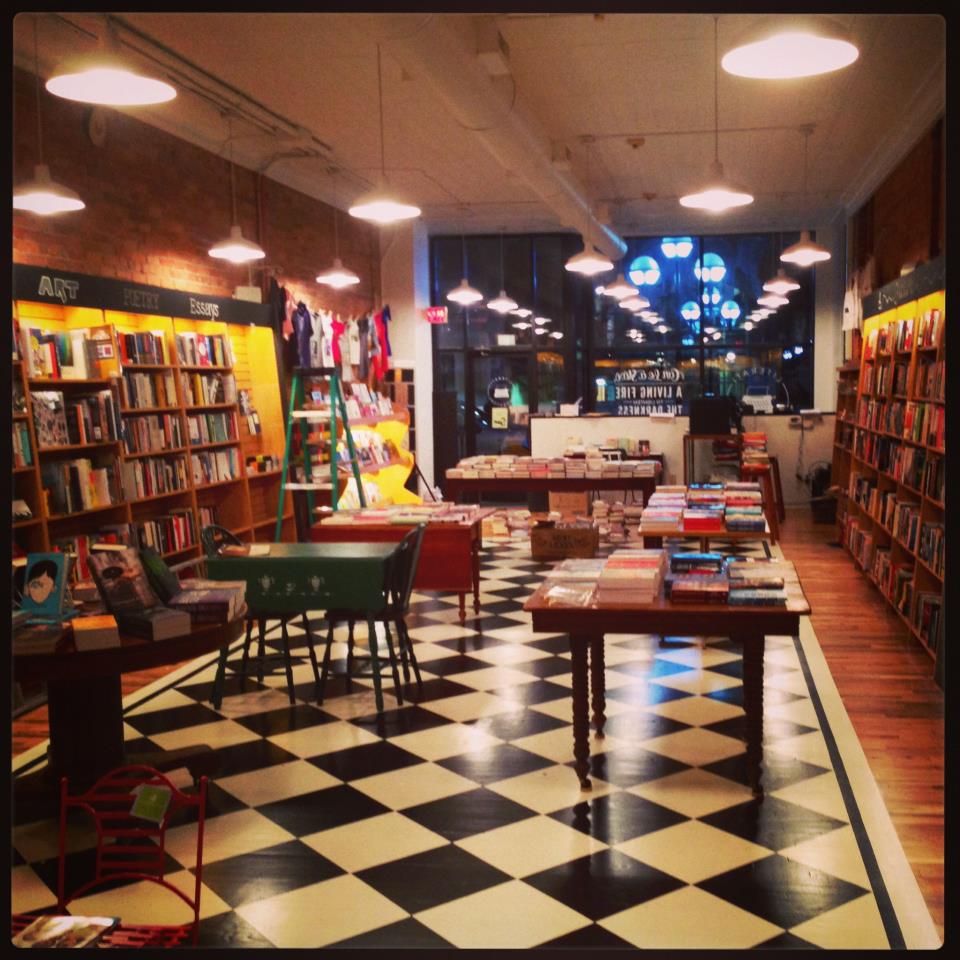 "Just like that old classic with a newly designed cover that might attract you for some unexplained reason, the bookstore is a place where not only the old and new converge, but connect.... I see these conversations and interactions happening daily, and each time it does, I am reminded not only of the importance of bookstores, but also the importance of vibrant downtown districts.

"The fact is this: We only survive because downtown Ann Arbor survives. We are simply the latest torch-bearer of an old idea--one that was carried by Borders, one that was carried by Shaman Drum, one that has certainly struggled over the past few years, but will never go away.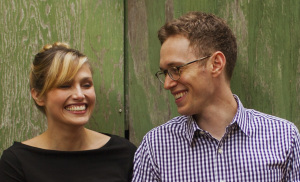 "Like all old classics, bookstores may get new names, new addresses, or new owners, but so long as people still enjoy discovering new surprises, they will continue to be rediscovered and reincarnated, over and over and over."
---
---