Sales Tax Fairness: Michigan Bill Moves Forward
Yesterday, Michigan lawmakers took a step toward forcing online retailers like Amazon and Overstock.com to collect the state's 6% sales tax on purchases. The Associated Press (via CBS Detroit) reported that the House Tax Policy Committee sent two bills to the full Republican-led House, where their fate is uncertain because "some lawmakers see the legislation as a tax increase, while others say it is a federal issue."

Although Amazon claims it does not have to collect sales tax because it does not have a physical presence in Michigan, the AP noted that besides having affiliates in the state, one of its audiobook publishing subsidiaries, Brilliance, is in Grand Haven. "The measure in part would clarify that Amazon and other Internet companies working through affiliate websites in Michigan have to collect the sales tax."
---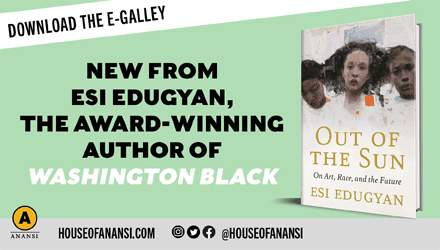 ---