Indies 'Are Here, We Are Healthy & Will Thrive'
"The upcoming fall season always gets me enthusiastic. This one especially so, because I think we will all enjoy a strong list of titles that will yield great sales. In addition, sales at member stores are keeping pace with the very strong gains of last year.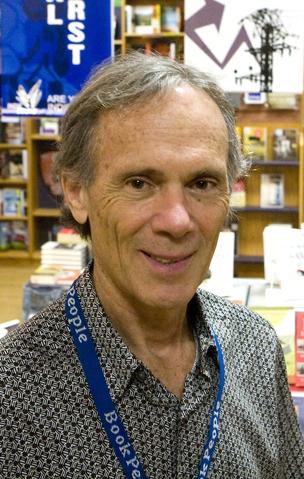 I fully expect my store, BookPeople, to finish 2013 with its fourth consecutive best year in our history, and, while not all bookstores are experiencing the same level of gain, I know that all of you are working hard to become more profitable. Member stores are opening new locations and are being sold to new booksellers in record numbers across the country. All of this is a good sign that we are here, we are healthy and will thrive into the future."
---

---