Fire Destroys Harborwalk Books, Georgetown, S.C.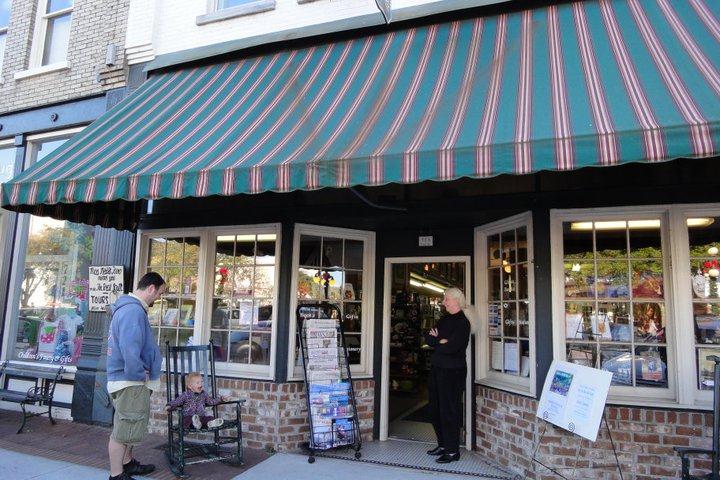 Sad news from Georgetown, S.C.: as reported by the State, a fire early yesterday morning in the historic district destroyed eight buildings, including one housing Harborwalk Books, which was called "a total loss."
Originally opened in 1975 as the Mark Twain Store, Harborwalk Books has specialized in regional history, the Civil War and local authors. It also has sold used books, cards and gifts and displayed the works of local artists.
---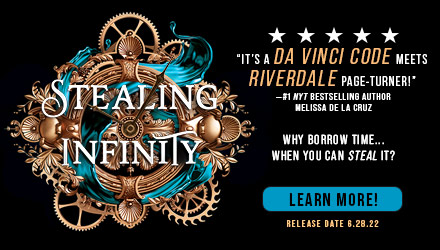 ---