Waterstones' Daunt: 'E-Reading Equilibrium'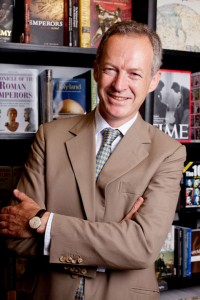 In a long profile in the Guardian, James Daunt, managing director of Waterstones, said that the British bookselling chain's losses have decreased and it may have profit "next year if we're lucky."

Asked about Waterstones' decision to sell Amazon Kindle e-readers and tablets in its stores, Daunt said that it was a matter of giving customers what they want. He believes that only a small minority of readers will abandon printed books. "I have a strong sense we are reaching a sense of equilibrium with e-reading. E-reading works well--really, really well--in particular situations: noticeably when you are travelling, but it has clear deficiencies to the physical book."

Daunt called Amazon "an astonishingly efficient business. It does what it does ruthlessly well. I've never been frightened of Amazon. I've always respected Amazon for what they do. But I think they do something different."

Daunt said that the recent Waterstones reorganization, which resulted in 200 of the company's 487 store managers leaving the company, was "a brutal and awful process," but added that new and remaining managers should find the job more fun.

Among major changes under Daunt's watch: Waterstones no longer sells display space to publishers. ("We just do it because we like the books.") The retailer also no longer uses planograms that dictate which books will be displayed and where in exactly the same way in every store. "That makes sense if you are selling shampoo in Boots, as it makes sense to have all the dandruff shampoos next to each other," Daunt commented. "It doesn't make sense in a bookshop, if you want interesting bookshops."
---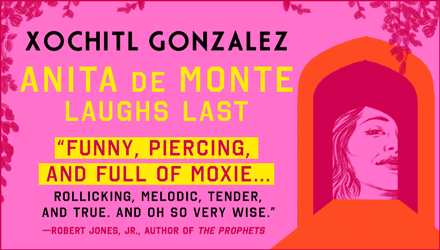 ---